Welcome to all professionals interested in an Educational Doctoral (Ed.D.) program with a concentration in special education administration at the University of Central Florida.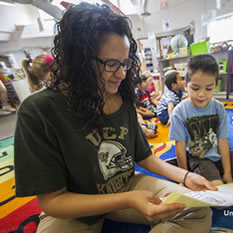 The purpose of this initiative is to address the critical gap in the traditional preparation of urban special education, mid-level administrators and the skills, knowledge, and dispositions needed for full implementation of the Individuals with Disabilities Education Improvement Act (IDEIA) of 2004.
This initiative is built on a collaborative partnership between the University of Central Florida, the largest urban school districts in Florida and the nation, and special education leaders from around the country.
Changing Lives Through Education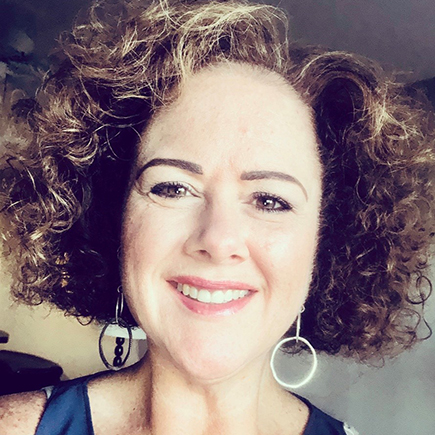 Dr. Kimberly Steinke
NUSELI opened the doors for me to build professional relationships with special education leadership colleagues beyond the border of my district and has extended across the state and nation. I have been exposed to outstanding opportunities to learn from experts in the field and have been able to visit schools and see programs that provide […]
Read Article