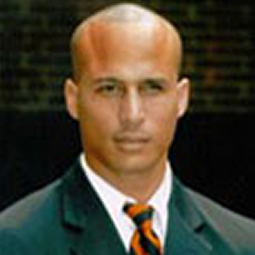 Dr. Gabriel Berrio Open Bio Pop-up
My mentor, Dr. Deborah Brown, played a vital role with both my career and pursuit of my doctoral degree at UCF through NUSELI. Her advice and support and encouragement helped me complete my degree and advance my career. I was able to become a Principal in part due to her mentorship and I still communicate with her to this day.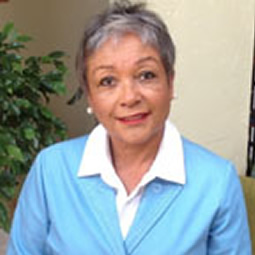 Open Bio Pop-up Dr. Deborah Bradley Brown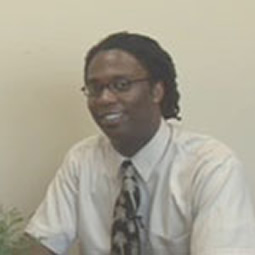 Dr. Bruce Blake Open Bio Pop-up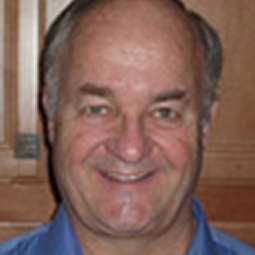 Open Bio Pop-up Dr. Jonathan McIntire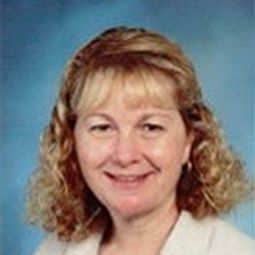 Dr. Lorrie Butler Open Bio Pop-up Open Bio Pop-up Dr. John Edwards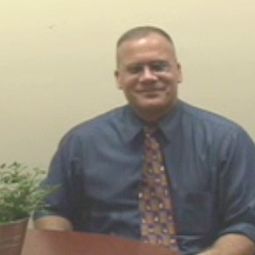 Dr. Mark Cerasale Open Bio Pop-up
The mentor relationship is a key component of this program. To be partnered with a mentor familiar with the doctoral program helped me through my three-year program of study. Open Bio Pop-up Dr. Kristen Springfield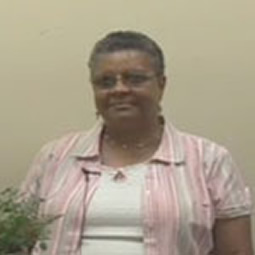 Dr. Margaret Cox Open Bio Pop-up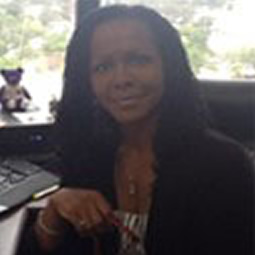 Open Bio Pop-up Dr. Jeanethe (Ella) Thompson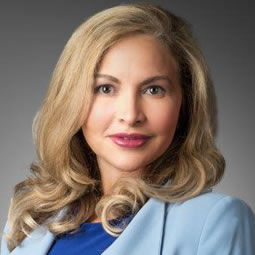 Dr. Anna Diaz Open Bio Pop-up
Having a mentor to share my thoughts, frustrations, and experiences with was vital for my success. Having this mentor on my dissertation committee was invaluable and made all of the difference in my program completion.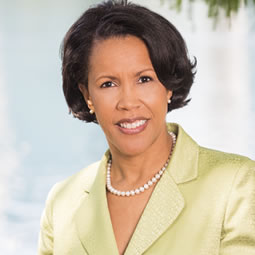 Open Bio Pop-up Dr. Barbara Jenkins
Dr. Milagros Rivera Open Bio Pop-up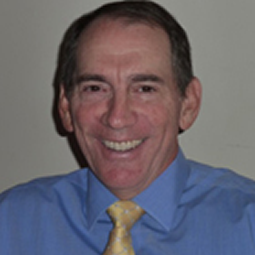 Open Bio Pop-up Dr. Ken Schneider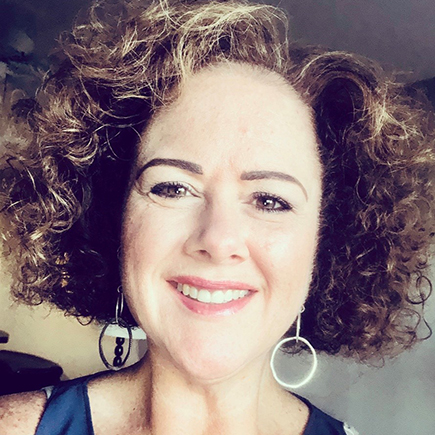 Dr. Kimberly Steinke Open Bio Pop-up
The relationship between a doctoral scholar and program mentor is something that directly impacts the scholar in a positive manner. Doctoral programs are rigorous and demanding; mentors have been through that experience and are great for lending a listening ear at stressful times. Most importantly, mentors provide a safe space for scholars to bounce ideas off in a comfortable way that leads to success.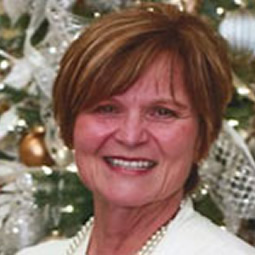 Open Bio Pop-up Dr. Cynthia Kiffer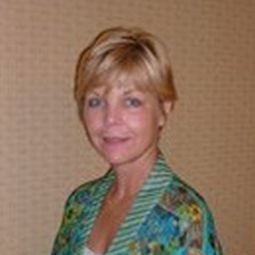 Dr. Karen Uhle Open Bio Pop-up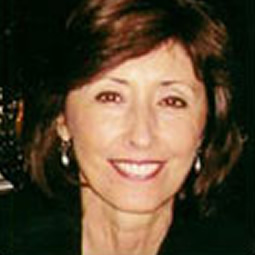 Open Bio Pop-up Dr. Patricia G. Booth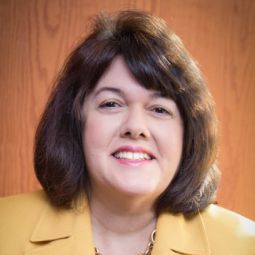 Dr. Maria Vazquez Open Bio Pop-up Open Bio Pop-up Dr. Jennifer Reeves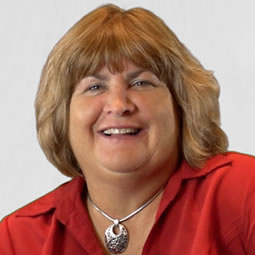 Dr. Ilene Wilkins Open Bio Pop-up Open Bio Pop-up Dr. Sonia Esposito
Dr. Tom Uhle Open Bio Pop-up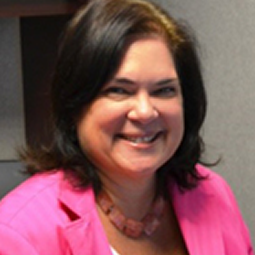 Open Bio Pop-up Dr. Carmen B. Marinelli Martha Chang Open Bio Pop-up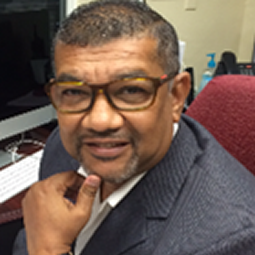 Open Bio Pop-up Dr. Winston A. Whyte